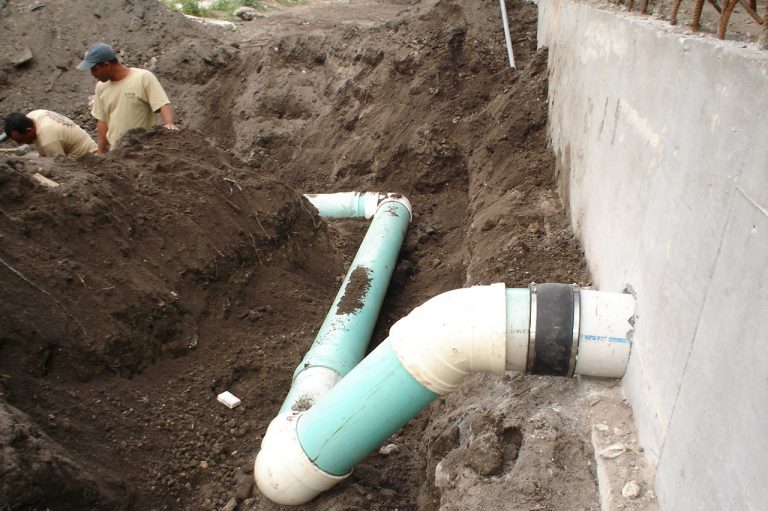 GPE Engineering & General Contractors understands the urgency associated with a broken sewer line, and GPE will respond quickly to correct the problem. GPE provides free estimates and if needed will have a proposal to you within a few hours of your call.
GPE Engineering offers a fully equipped and well trained sewer construction and repair crew that is experienced at repairing and replacing sewer lines. GPE has experience digging in yards, parking lots, streets and inside buildings or homes. GPE also offers pipe lining when possible to minimize disturbing the work area. In addition to repairing sewer lines, GPE rebuilds and replaces catch basins and manholes. GPE handles any repair from a replacing a few missing bricks in the collar to replacing the entire catch basin or manhole.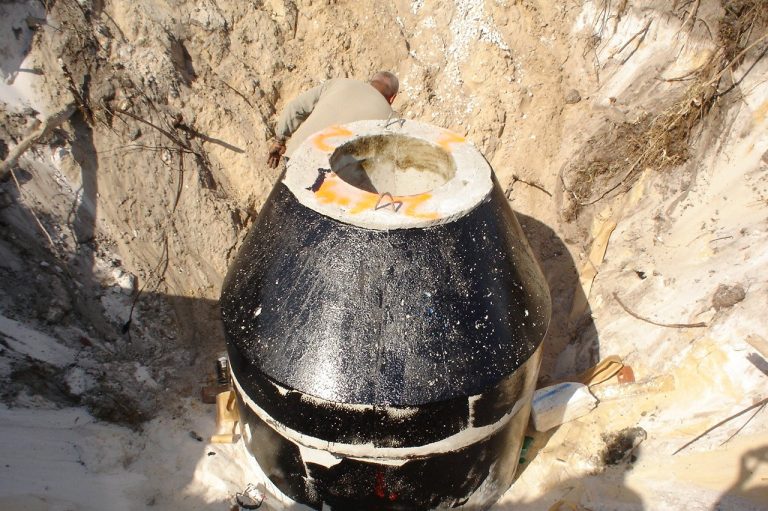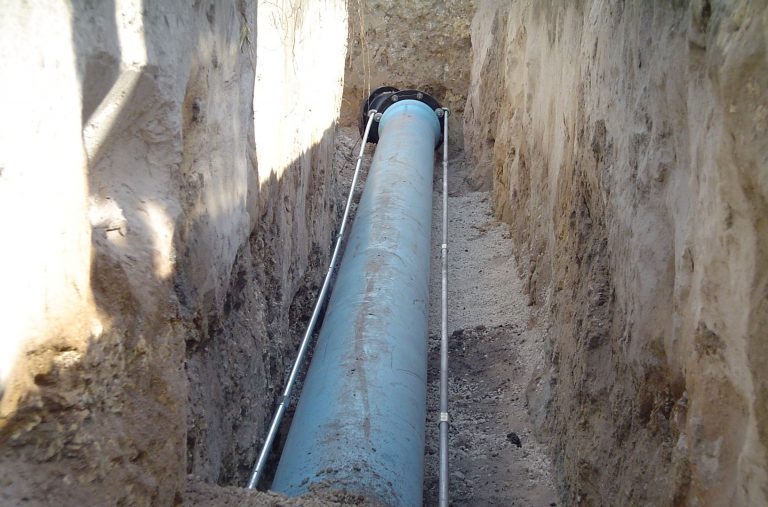 All GPE repair technicians are confined space and trench certified to ensure that your job is completed quickly and safely. And when the job is completed, GPE backfills and replaces the cement or asphalt when necessary. GPE's goal is to leave the work area just as they found it whenever possible.
Major Sewer Systems work we perform:
Gravity  and Force Main Extensions

 

Manholes and Collection Structures

 

Service Laterals & Cleanouts

 

Point Repairs & Inflow Remediation

 

Sewer Bypass and Testing Services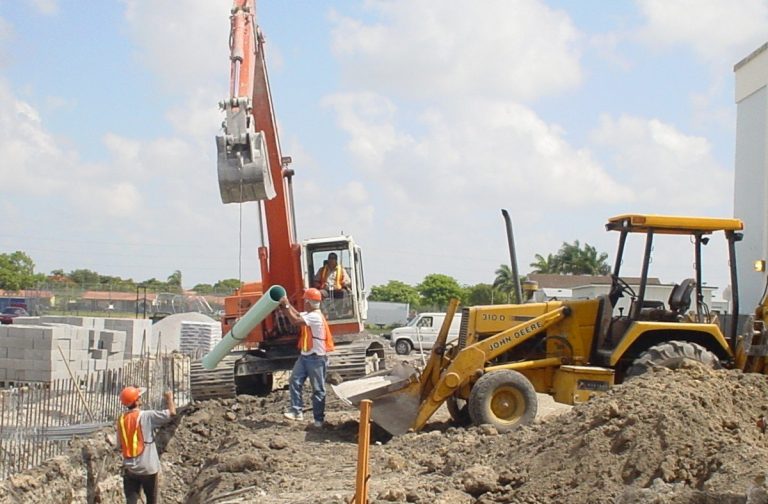 Let's work together on your next project